Crafts
Isn't it nice to make things? I always feel such a sense of accomplishment when I make a physical object I can hold and turn over with my hands. I'm hoping I'll encourage myself to do it more often by keeping a webpage record of my accomplishments.
(Click an image to expand it and read my random additional thoughts.)
Crab Bag
Date of completion: 2021-12-25
Honestly, I made this page so I could show off this crab bag. It's just a beanbag crab made out of an old bedsheet, but it made me so incredibly happy.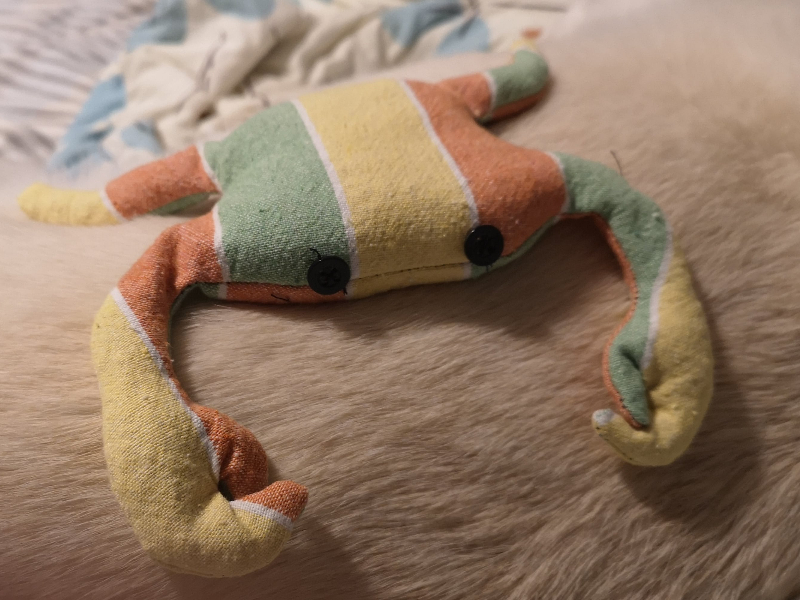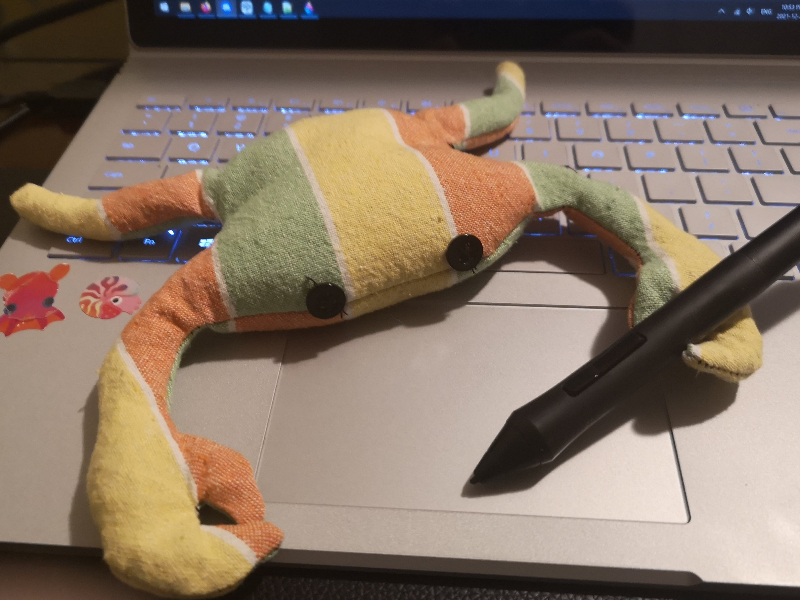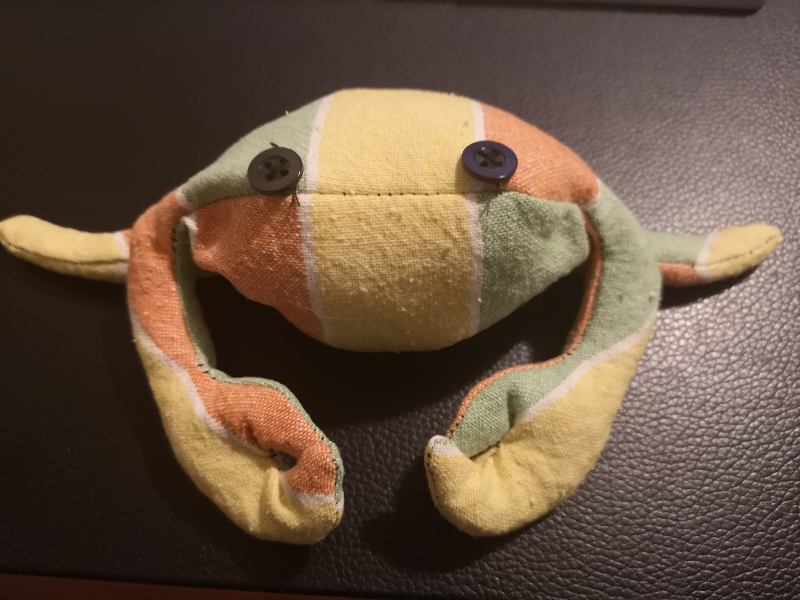 Crab Pouch
Date of completion: 2021-12-27
Hotkoin drew this literal crab bag when I shared the first one in Discord and I had to try making it.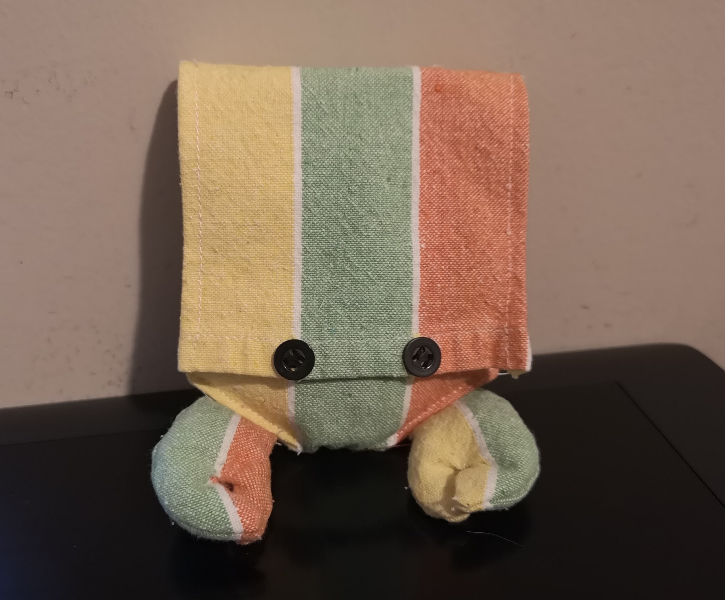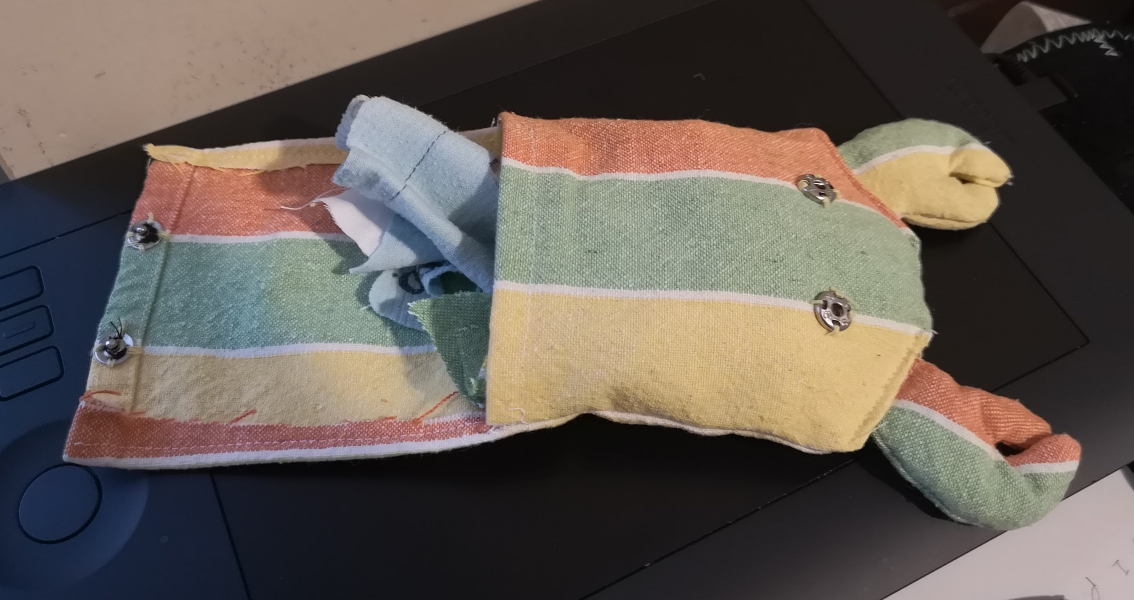 Miscellaneous Plushies
Date of completion in captions.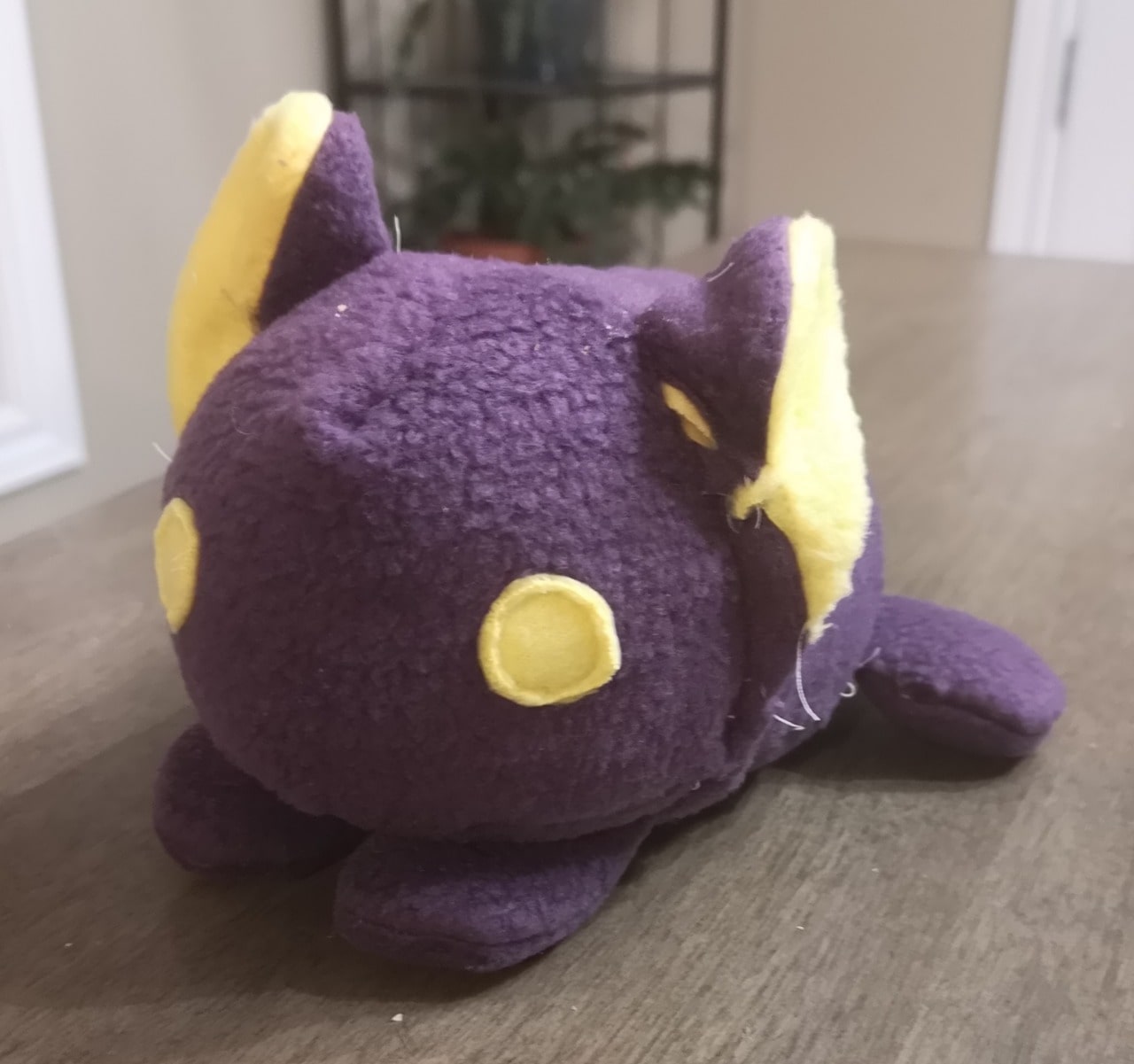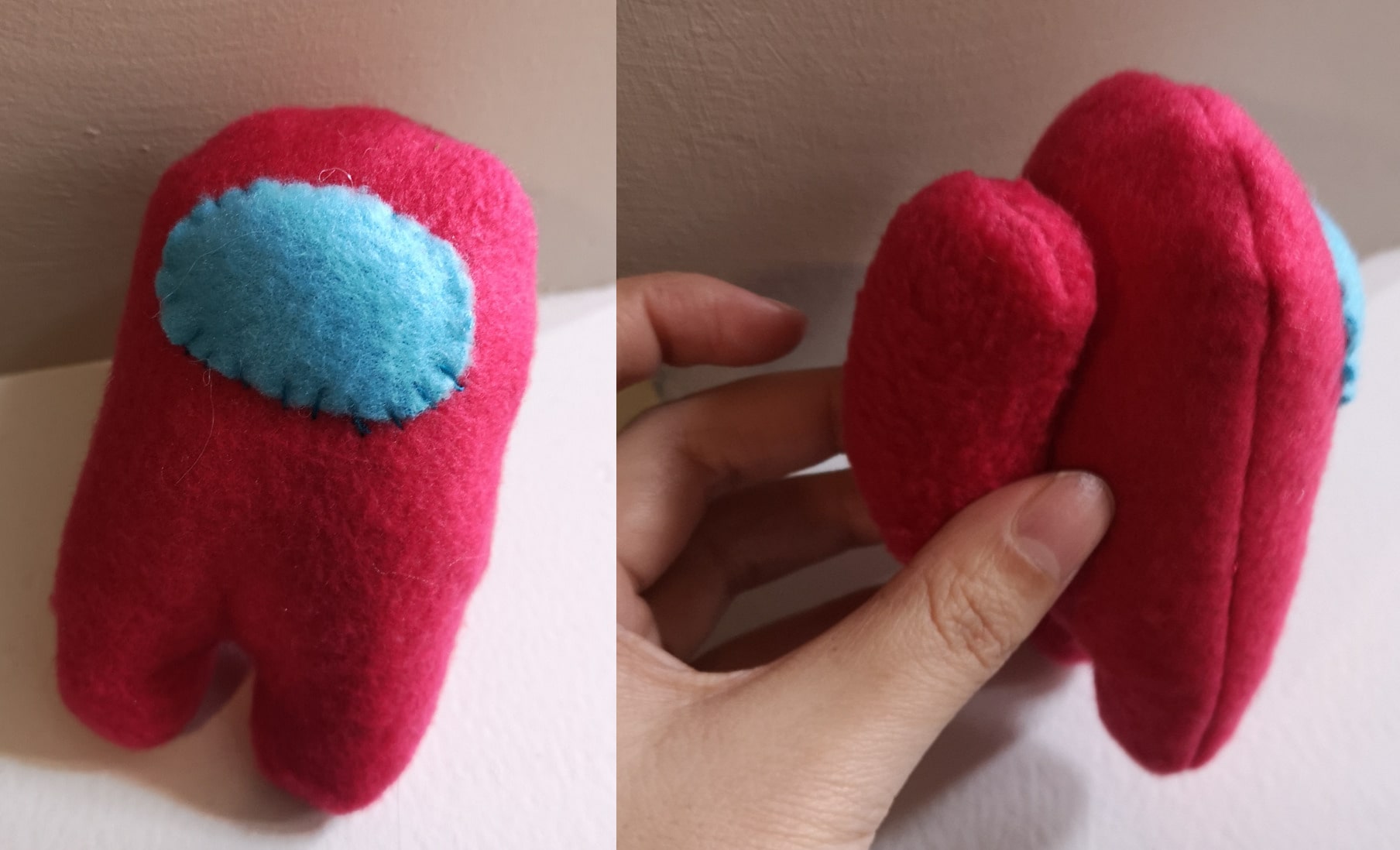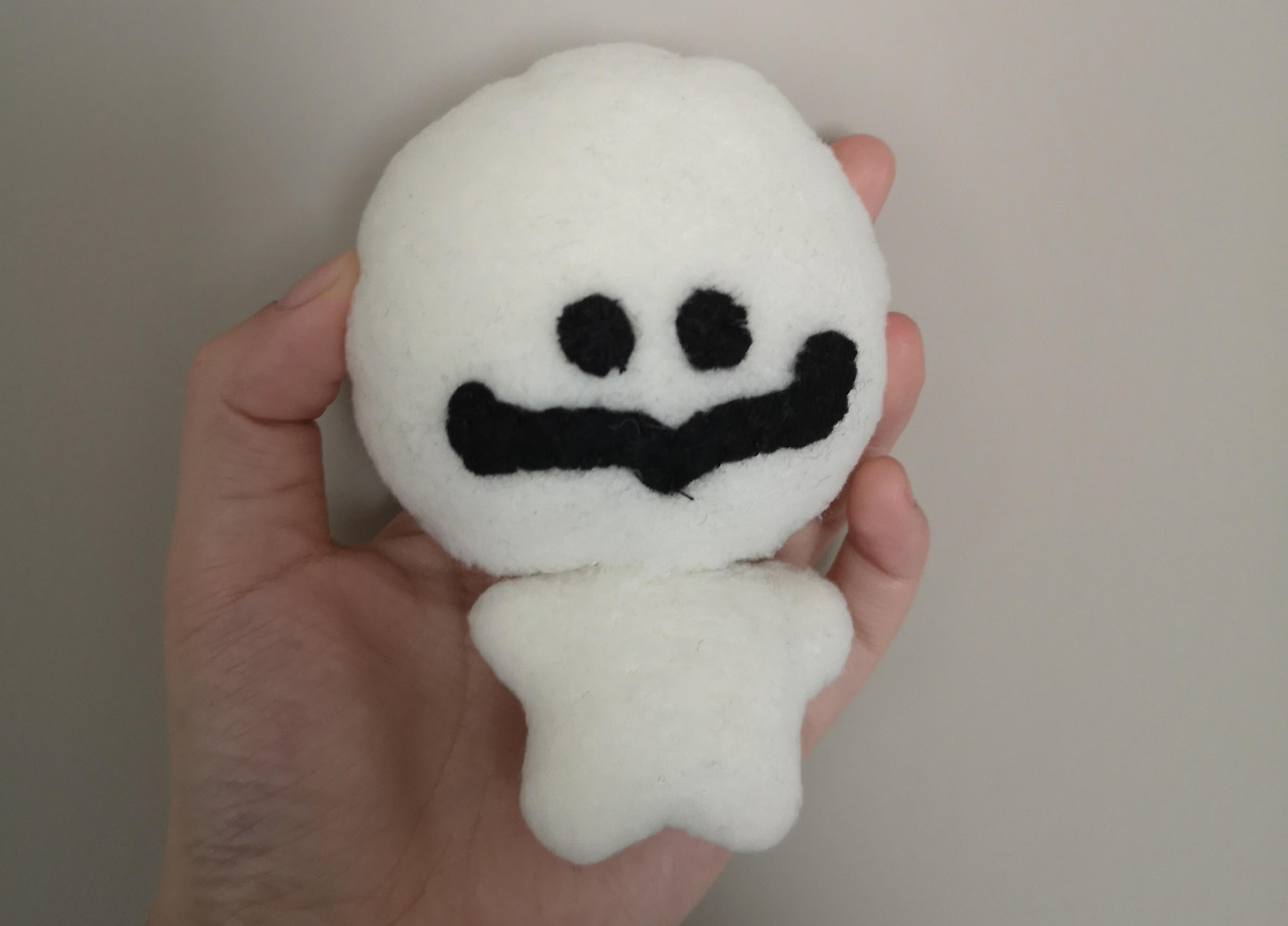 ↵ back to projects