About the Author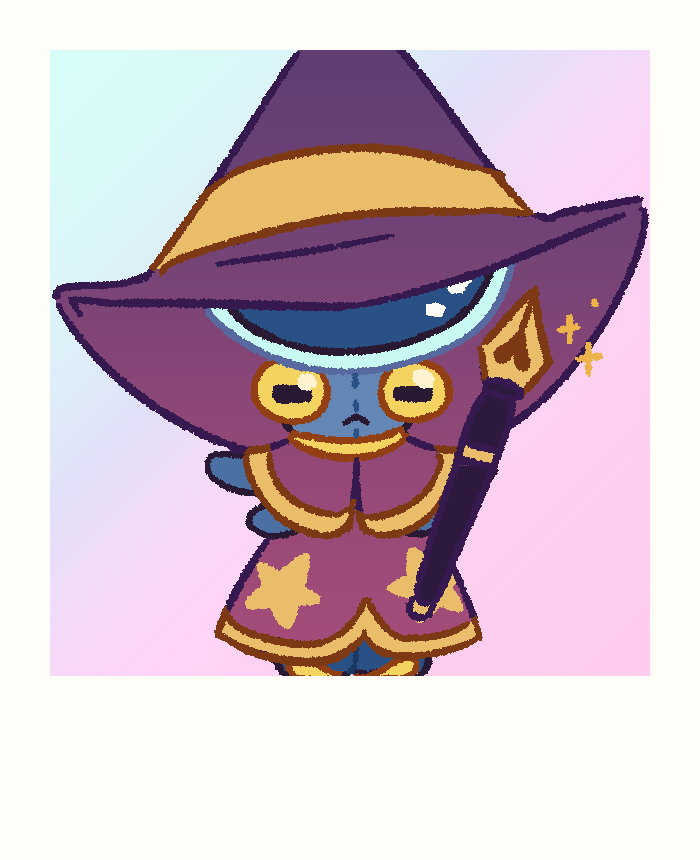 QUILTON INKWELL is a WIZARD OF MAGNIFICENT AND INDESCRIBABLE POWER. Known throughout A HUNDRED CONTINENTS ACROSS A DOZEN WORLDS for their ARCANE PROWESS, Inkwell is truly an ARCHMAGE AMONG ARCHMAGES, without peer in the entire multiverse.
Tragically, Inkwell passed on from this mortal coil after an incident involving several rabbits and a tub of cocoa powder. But DO NOT DESPAIR! Inkwell had the FORESIGHT and STRATEGIC ACUMEN to prepare a cunning backup plan in case of this exact eventuality. Machinations set into place decades beforehand were put into motion, transferring Inkwell's IMMORTAL WIZARD SOUL into a new, cuddly one-foot-tall MAGNIFICENT AND TERRIFYING plushpet body. Now, Inkwell continues their DARK BIDDING in the mysterious plushpet world known as the STRANGE REALM.
Also, this is Inkwell's PRIVATE JOURNAL, and just by reading this far you have already activated several MAGIC WARDS, inflicting you with HORRIBLE CURSES of UNIMAGINABLE MAGNITUDE. Serves you right!!!
ENJOY THE HONOR OF GETTING CURSED BY: